Nathan Bedford Forrest

High School




Class Of 1969
Memorial Day - May 29, 2023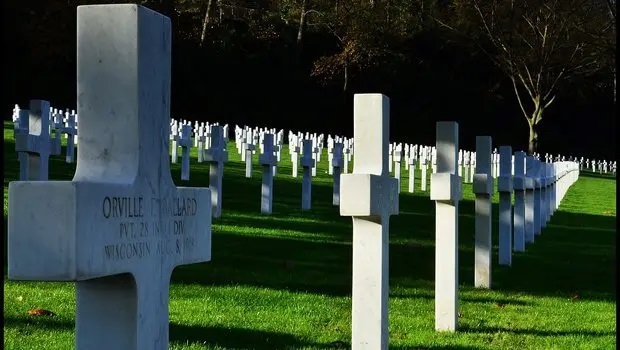 Who would we be without the men and women who gave their lives for the betterment of ours? What would we have if not for the soldiers who made the ultimate sacrifice for our freedom?
On May 29th, we recognize the bravery of all those who have died while serving our country. We honor the memory of our fallen heroes:
Those who have long enjoyed such privileges as we enjoy forget in time that men have died to win them." - Franklin D. Roosevelt
"Home of the free, because of the brave." - Unknown
"May we never forget freedom isn't free." - Unknown
"Courage is almost a contradiction in terms. It means a strong desire to live taking the form of readiness to die." - G.K. Chesterton
"It is foolish and wrong to mourn the men who died. Rather we should thank God such men lived." - George S. Patton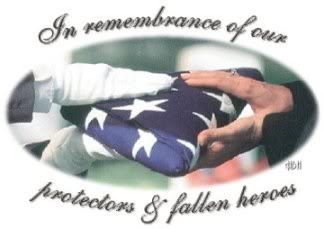 ---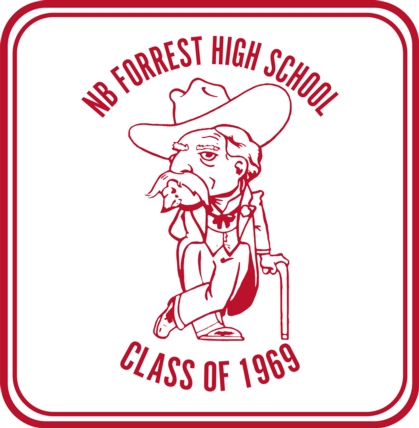 Welcome to the NB Forrest Class of 1969 Website
What's New:
Added: "Where we Live" to home page. The list is located on the right side.

About: This website is used to connect and reconnect with our classmates ahead of reunions and get-togethers.
This site is completely free. However, since we do not pay to use this Classcreator based website, there are Ads interspersed throughout the website on which we have no control
Video: Reunion Video is available - click on "Forrest 50th Reunion Video" - 4th link down on the left.
Reunion Photos: Anyone can add their own photos to this website! Click on "50th Reunion Photos" the 3rd link down on the left. Scroll to the bottom of the page and click "Create Your Own Photo Gallery Here". Looking forward to seeing your photos!
Logging In Problems: Having trouble with your password or ID, contact us.
---
Please continue to review the Missing Classmates link
---
UPCOMING BIRTHDAYS



try { var pageTracker = _gat._getTracker("UA-10155751-1"); pageTracker._trackPageview(); } catch(err) {}