Nathan Bedford Forrest

High School




Class Of 1969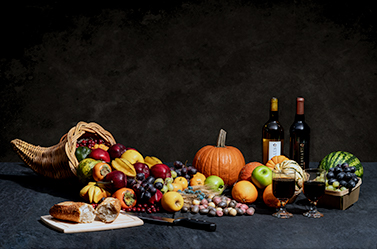 Happy Holidays
Photo by Brad G Switzer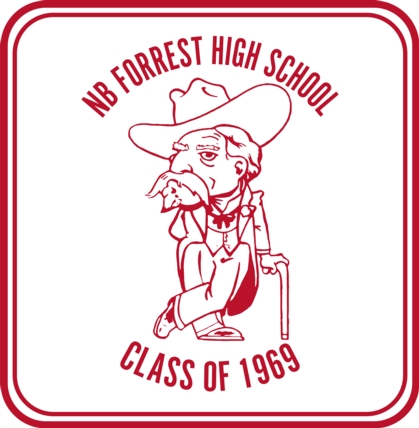 Welcome to the NB Forrest
Class of 1969 Website!
Strange and unprecedented times we live in these days with the Covid-19 pandemic ...... stay safe
This website is used to connect and reconnect with our classmates ahead of reunions and get-togethers. Thanks to everyone who made our 50th year reunion, which was held on April 26-27 2019 in Jacksonville Beach, such a huge success.
This site is completely free. However, since we do not pay to use this Classcreator based website, there are Ads interspersed throughout the website on which we have no control
70th Birthday Bash - Save the Date: As hard as it was to believe that we just held our 50th HS Reuion, it is equally hard to believe that most of us turn 70 in NEXT YEAR! The majority of people feel that birthdays ending in a zero are the hardest to take.Rather than mope about it we'll be celebrating this milestone in our own unique Rebel style!
Mark your calendars for the NB Forrest Rebels turning 70 soiree:
April 24, 2021
If you missed the reunion, you won't want to miss this get together - if you went to the reunion, you already know not to miss this one either. There are no other details other than the date at this point. And this is all subject to change but at least we have something on our calendar. Stay tuned to this website.
Video: Reunion Video is available - click on "Forrest 50th Reunion Video" - 4th link down on the left.
Reunion Photos: Everyone can now add their own photos to this website! Click on "50th Reunion Photos" the 3rd link down on the left. Scroll to the bottom of the page and click "Create Your Own Photo Gallery Here". Looking forward to seeing your photos!
Logging In Problems: Having trouble with your password or ID, contact us.
---
Please continue to review the Missing Classmates link
---


try { var pageTracker = _gat._getTracker("UA-10155751-1"); pageTracker._trackPageview(); } catch(err) {}